01
CrossFit
Welcome to the new "favorite part of your day" – our classes! Led by our talented coaches, all CrossFit Folsom Lake classes are designed to deliver results in a fun, supportive environment. Worried our workouts might be too tough for you? Don't. We scale everything to fit you where you are. As your skills increase, so does the intensity of your workouts.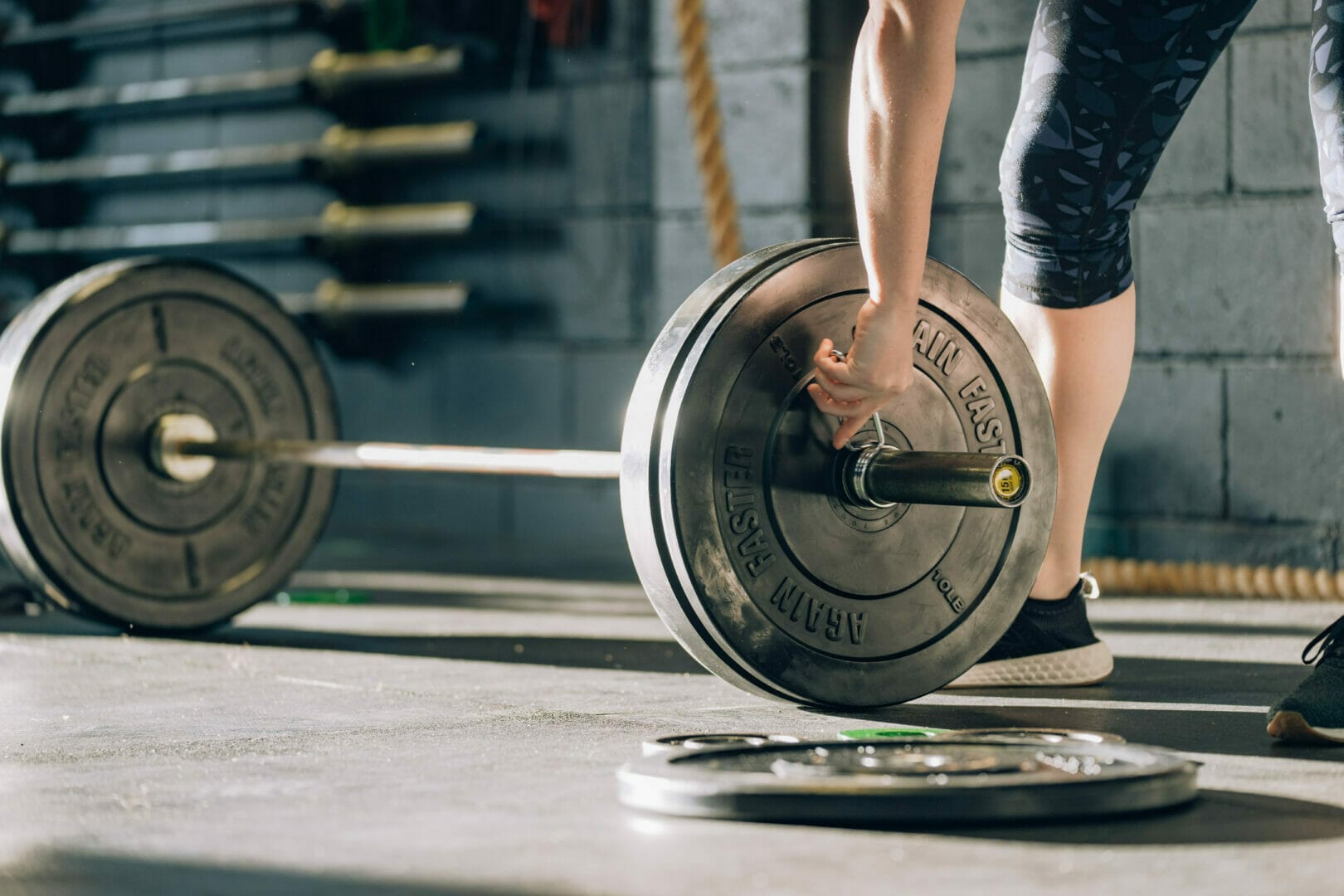 02
Personal Training
In today's busy world, it's hard to find the time to get regular exercise. So it's important to make the most of the time you have. CrossFit Folsom Lake offers a wide range of personal workout programs to help you achieve your ideal body. Your personal trainer will develop an exercise regimen suited specifically for you, whether your goal is to gain muscle or lose weight.
Take the first step.
Ready to get started?
Fill out the form below to get started
Take the first step towards getting the results that you want
Free Intro